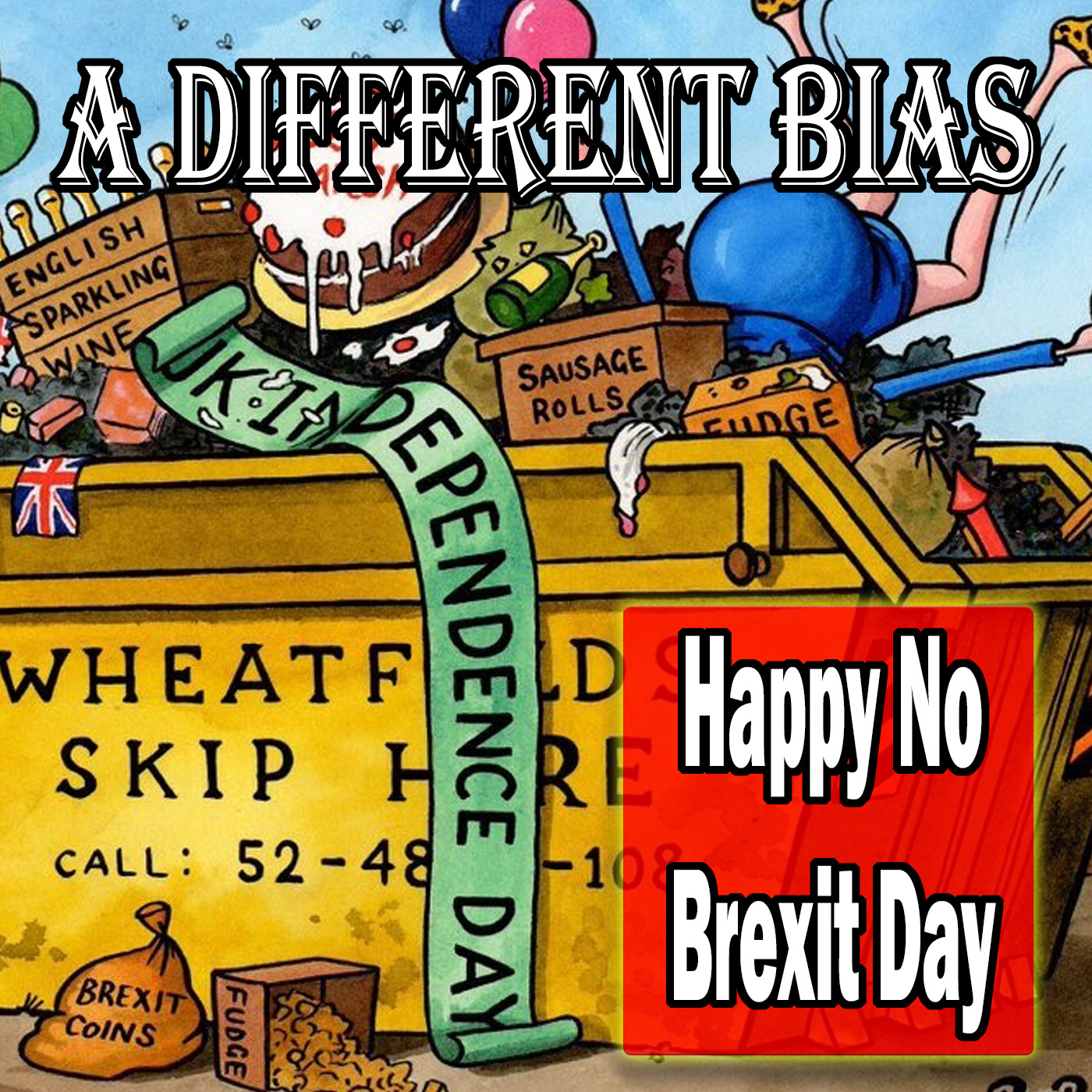 March 29th 2019 was supposed to be the day the UK jumped off a cliff into the abyss in a move called the Brexit. But we've arrived and still have no path to either moving out of the EU, or remaining in it.
https://www.patreon.com/adifferentbias
https://twitter.com/Philmoorhouse76
https://www.youtube.com/channel/UCj1_pZ7vmxnhy5clIcMVJtg
Cartoon by Bob Moran.